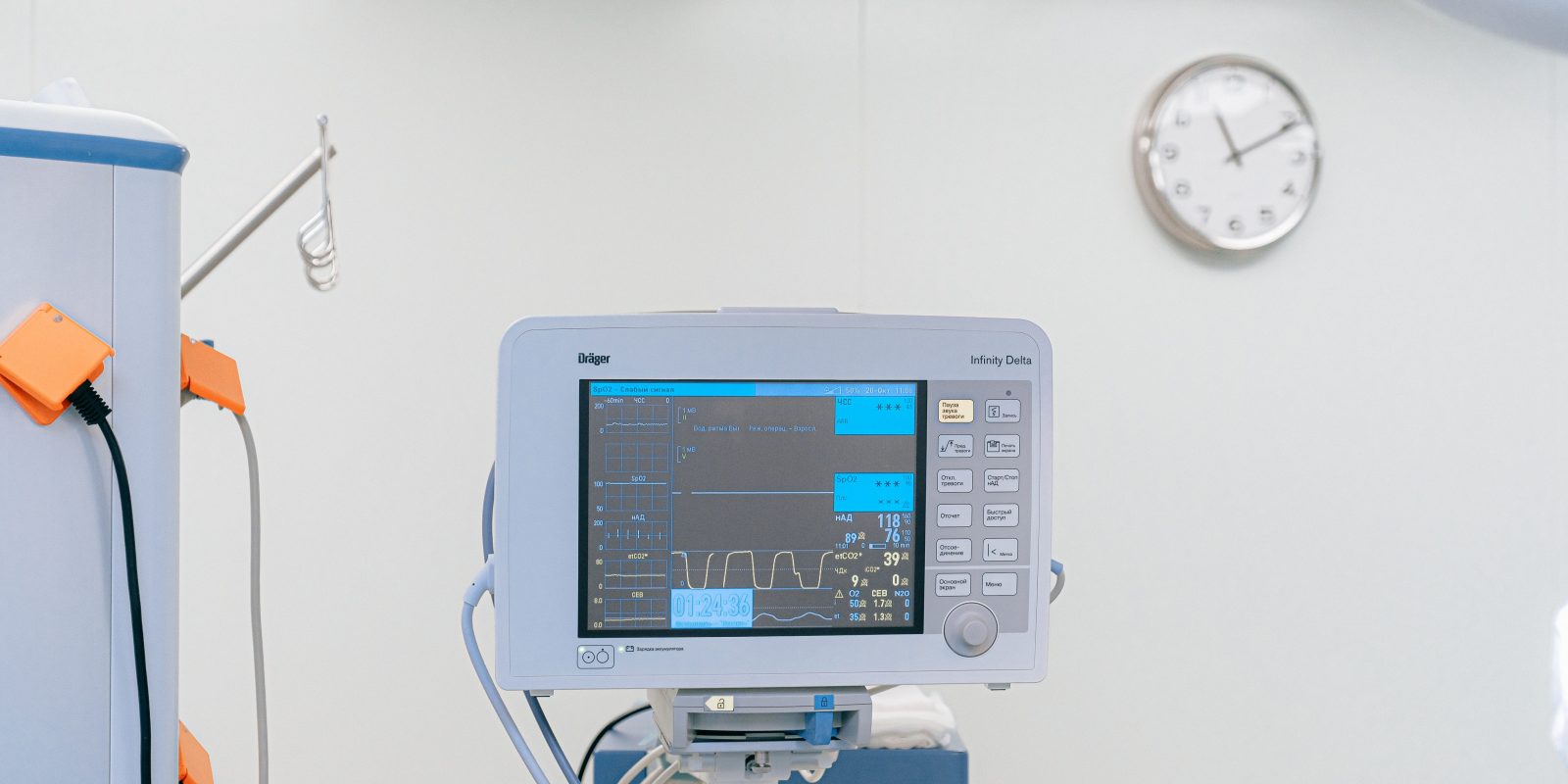 Software as a Medical Device (SaMD) Development

Custom SaMD Design & Strategy
Software as a Medical Device, or SaMD, is basically independent software that, on its own, works as a medical device. SaMD projects require custom functionality, advanced coding, extreme attention to detail, and experience. Not any development company will have the necessary means to build SaMDs and understand how to obtain FDA and EU approval.
Over the last two decades, our Development Team at The Refinery has worked with leading hospitals and healthcare organizations, and the results have been fantastic. We've had the opportunity to develop some amazing technology that truly changes the lives of others, and we take great pride in these projects and the impact they can have. It's essential that SaMDs have the following characteristics:

Accuracy
Stability
Reliability
Clinical Valuation
Functionality
Analytical Valuation
Customization
Ongoing Support
Having experience designing and developing SaMDs allows us to work efficiently and strategically. Our proven processes, understanding of the industry requirements, and advanced coding skill set gives us the opportunity to continue to work with high-level medical institutions.

If you have been given the task of finding a partner to design or develop a Software as a Medical Device for healthcare organization, you have come to the right place. Use the button below and we'll be in touch with you soon.