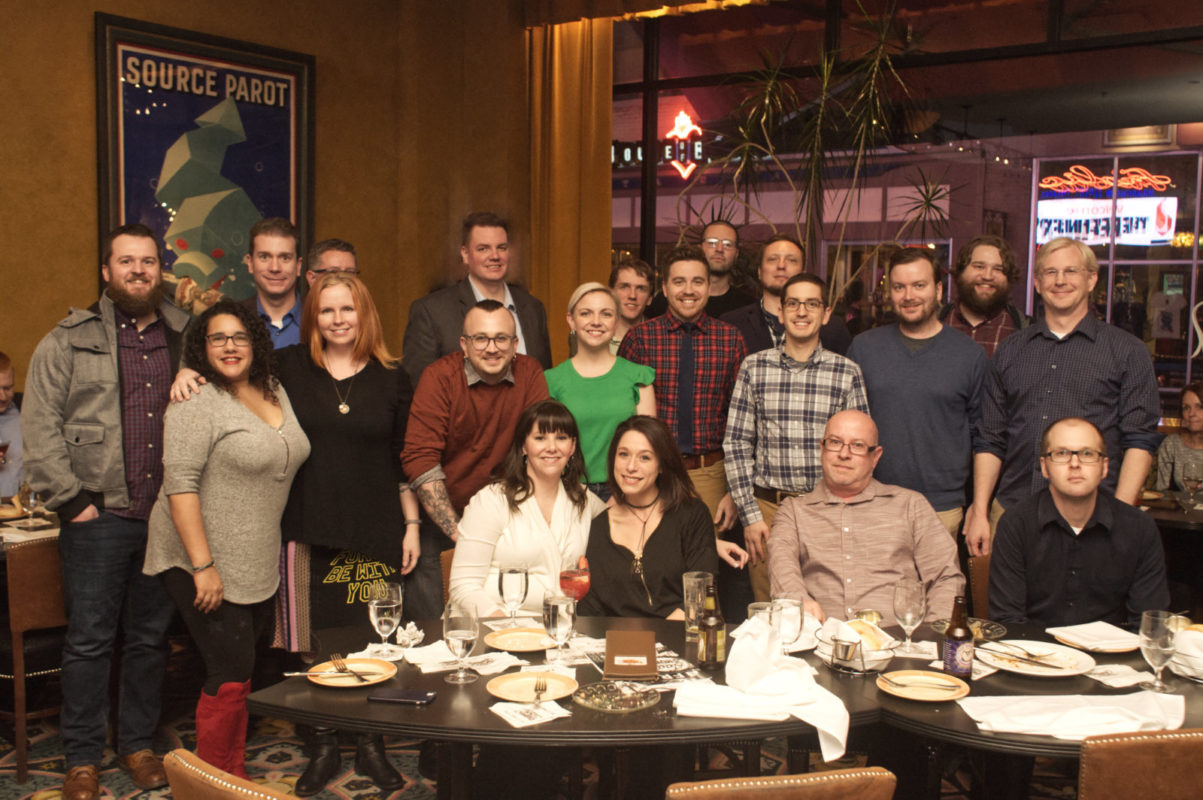 Our Team
For nearly 20 years, we've designed and developed innovative websites and applications featuring iconic online product catalogs, reaching tens of millions of consumers around the world.
A Product Marketing Agency in Cleveland
The Refinery builds user-focused digital assets which scale with the companies that use them. We are experts in the creation of simplified, robust online catalogs and have partnered with national brands, growing product companies and B2B manufacturers in order to give their customers the optimal experience they expect.
Based in Cleveland, Ohio, our specialties include software development & design, building online catalog websites & ecommerce stores, and creating product configurators, calculators & B2B sales productivity tools, all of which are focused on assisting our clients to reach their full sales potential.
---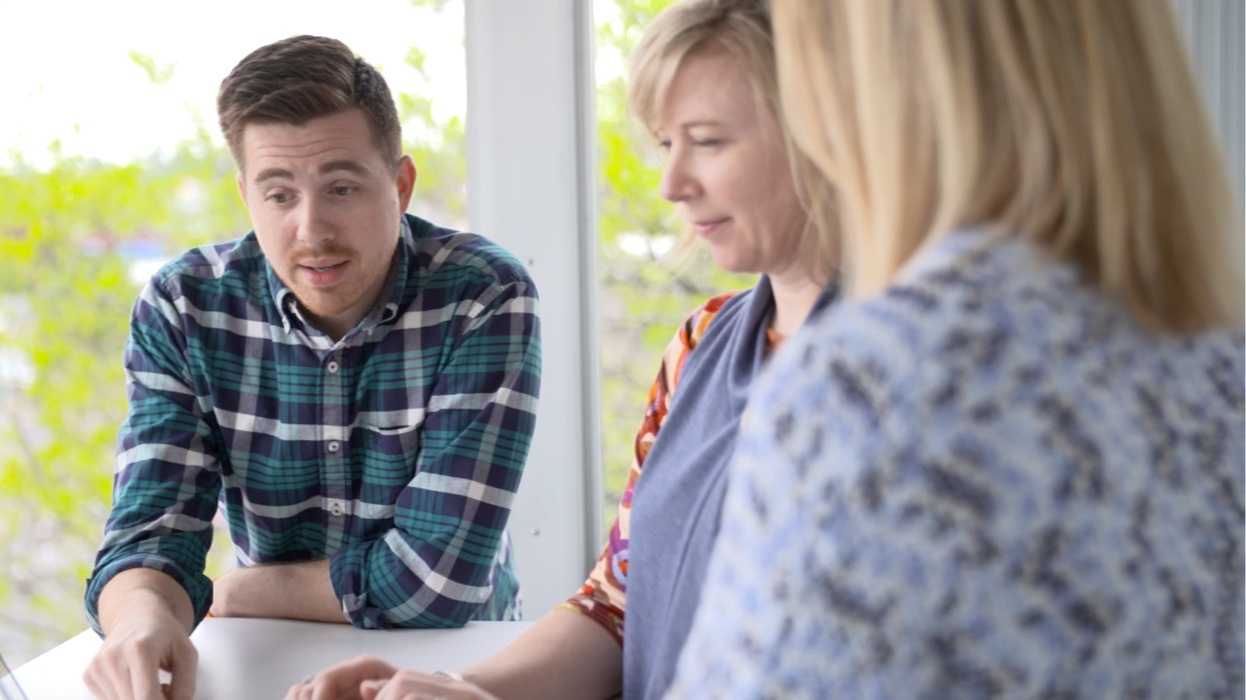 Who we are
In 2001 we were hired by our first customer, an independent jewelry designer, to build an online store to sell her boutique jewelry. We worked closely with her for the next 6 years to build and improve an ecommerce website that took her from a local business to a national influence.
This project taught us a lot about the change we want to see in the industry. ​We believe in the relentless pursuit of intuitive user experiences.​ We've proven, time and time again, that designing simple and clear interactions with your customers leads to increased engagement, sales and loyalty.
Over the last two decades, The Refinery has been contributing to the development of User Experience (UX) tools and techniques that have become mainstream best practices for Agile product development. The Agile design techniques we've helped pioneer are now taught at colleges and universities across the country.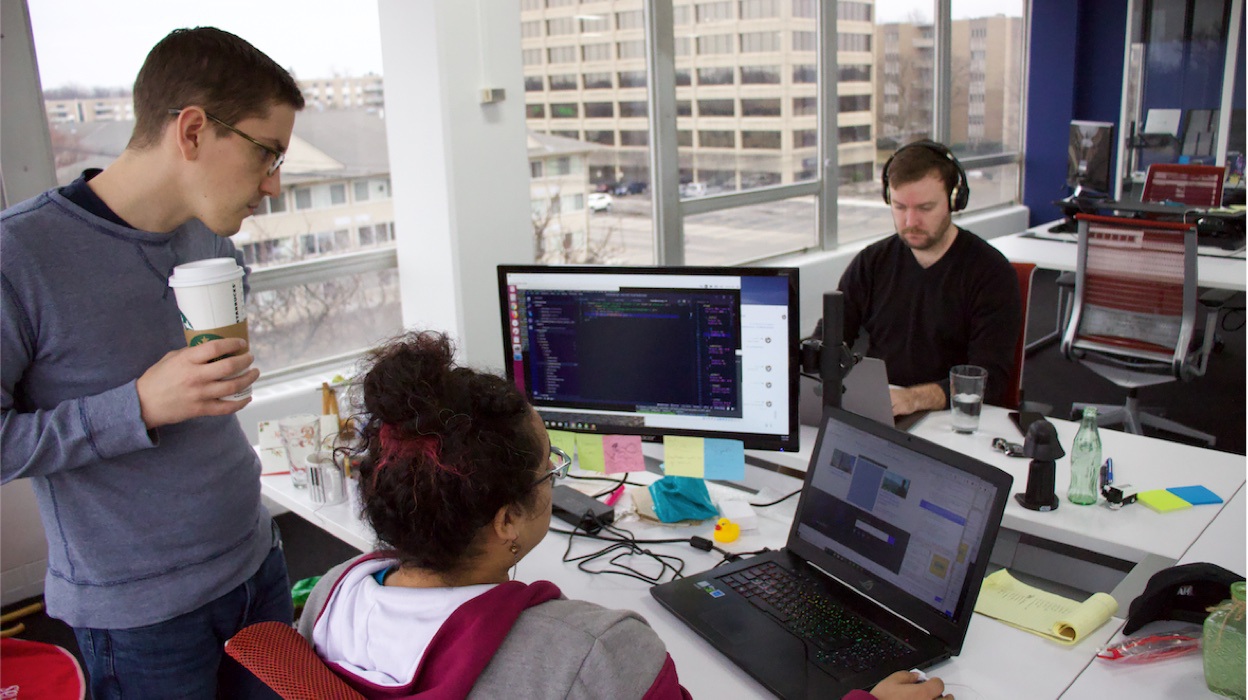 What we believe
We believe that the world around us grows stronger when we work in service of those around us. Our vision, our business model and the resulting processes are built to create sustainable, mutual value with our customers. We act more like your partner then we do your vendor.
Our average customer works with us for more than 3 years, and some for more than 10. We do that without the use of long-term, "lock in" contracts that are the backbone of so many of our competitor's businesses. We want you to hire us because we continually deliver the highest value, not because you're stuck with us.

This approach makes us picky about who we accept as a new client. We regularly turn down customers who insist upon approaches or business terms that do not pursue the highest value for the world. We're all in this together, for the long haul.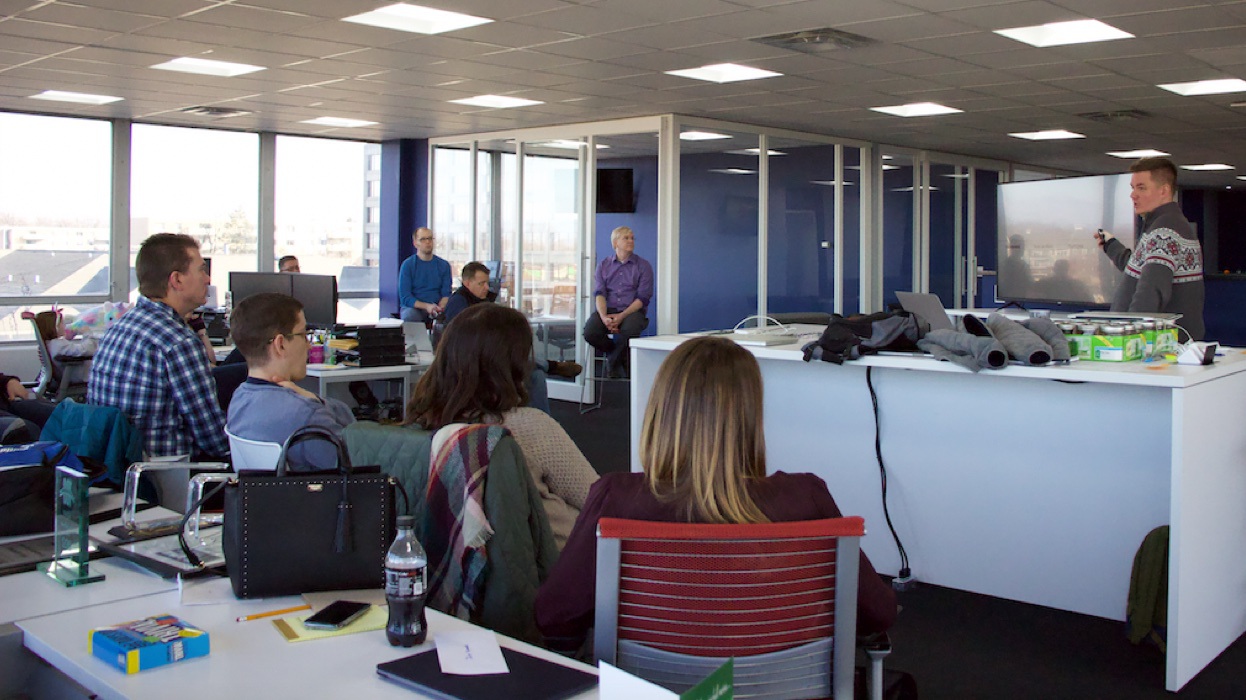 Who we aren't
There are plenty of great digital agencies out there. We get it. What sets us apart from other agencies is who we're not. We're not the agency that's going to tell you just what you want to hear, regardless of the implications to your business. If you're looking for "yes" men/women, you won't find them at The Refinery. We're here to offer you the highest possible value. Sometimes that means challenging your ideas and working alongside you to discover alternative, more efficient solutions to your problems.
Life isn't perfect and neither are we. But we are a group of honest, hardworking and talented professionals who look forward to working with the same type of customers, helping them to accomplish their goals and ultimately grow their businesses.
Meet the Team
As our company has grown, both in size and reputation, our capabilities have grown as well. Our web design team in Cleveland has grown to include researchers, interaction designers and graphic designers. We've added software development teams to build custom software applications for our clients. Lastly, we've built a digital marketing team to manage marketing automation and content campaigns.
When it comes to strategy, design, development or marketing of your digital product catalog, The Refinery employs some of the most respected talent in the country.
Amanda Smith
Chief of Staff
Daniel Vivacqua
Project Manager
Joe Bencar
Marketing Director
Matt Beltz
Sales Director
Matthew Vasilevski
Developer
Megan McCoy
Project Manager
Matt Haltuch
Senior Developer
Cortney MacWherter
Project Manager
---