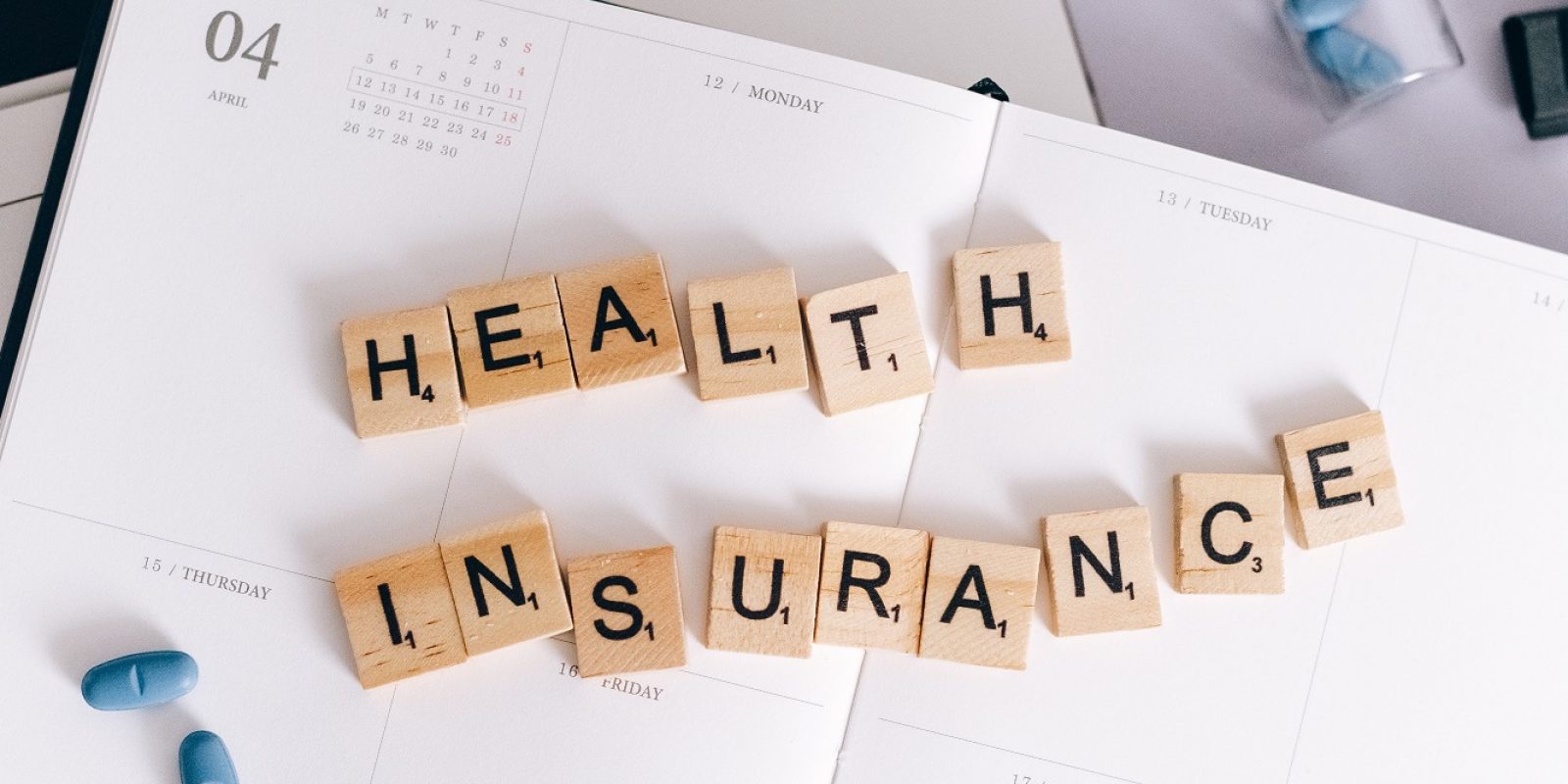 HIPAA Compliant Developers

Custom HIPAA Compliant Apps & Software
Finding the right partner to plan, design and build your organization's necessary HIPAA compliant software or application can be a daunting task.
It's extremely important that:
The developer knows and understands the current HIPAA standards.
Has extensive experience coding and developing HIPAA compliant programs and apps.
Over the last two decades, our company has worked with numerous medical and non-medical organizations across the country that are required to follow HIPAA compliance standards, developing custom software and application solutions.

When building under HIPAA compliance, we utilize our proven processes, agile planning, and knowledge to create results that exceed our clients' expectations.
For this reason, we have the opportunity to continue to work in this very specific area of software and application development.

If you have been given the task of finding a partner to fix, design or develop a better HIPAA compliant solution for your organization, you have come to the right place. Use the button below and we'll be in touch with you soon.