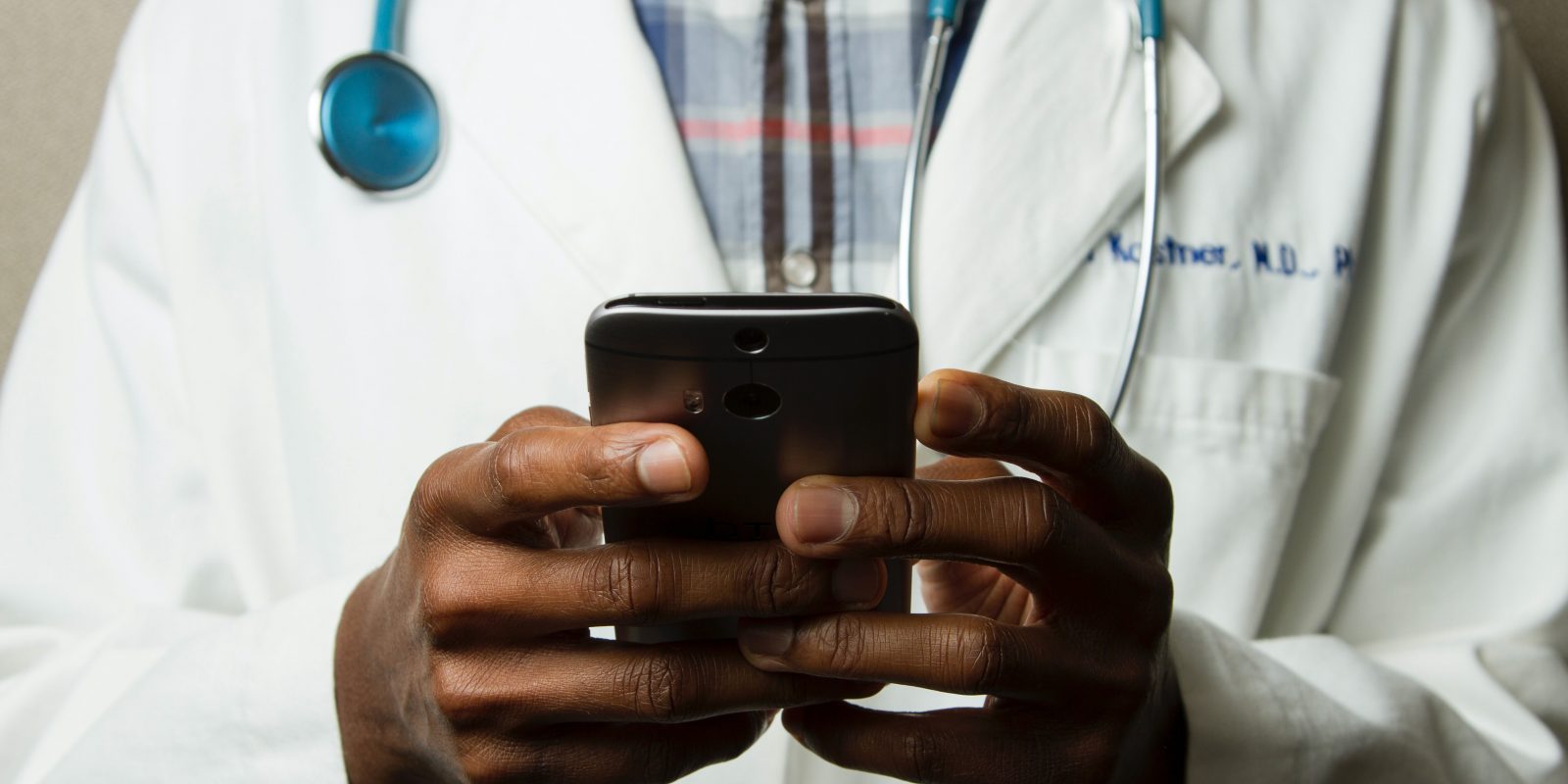 Software Development for Healthcare

Custom Healthcare Apps & Software Solutions
Finding the right partner to plan, design and build the necessary backend system or employee portal for an organization in healthcare can be a difficult task. It's common that these projects require custom functionality and extreme attention to detail, and most development companies just don't have the experience to take these projects on or produce the results that are expected.
Over the last two decades, our Development Team at The Refinery has worked with the leading hospitals and healthcare organizations in and around Cleveland, Ohio, including the Cleveland Clinic. We specialize in developing custom software and portal solutions for our medical and healthcare clients, focusing on key elements such as:

Accuracy
Stability
Security
Ease of Use
Reliability
Scalability
Customized
Ongoing Support
Having this experience allows us to work efficiently when creating optimal solutions for our clients in the healthcare industry, and our proven processes, agile planning, and development skill set gives us the opportunity to continue to work with these Cleveland-based institutions in the future.

If you have been given the task of finding a partner to fix, design or develop a better solution for healthcare organization, you have come to the right place. Use the button below and we'll be in touch with you soon.