What are the best resources to build an RFP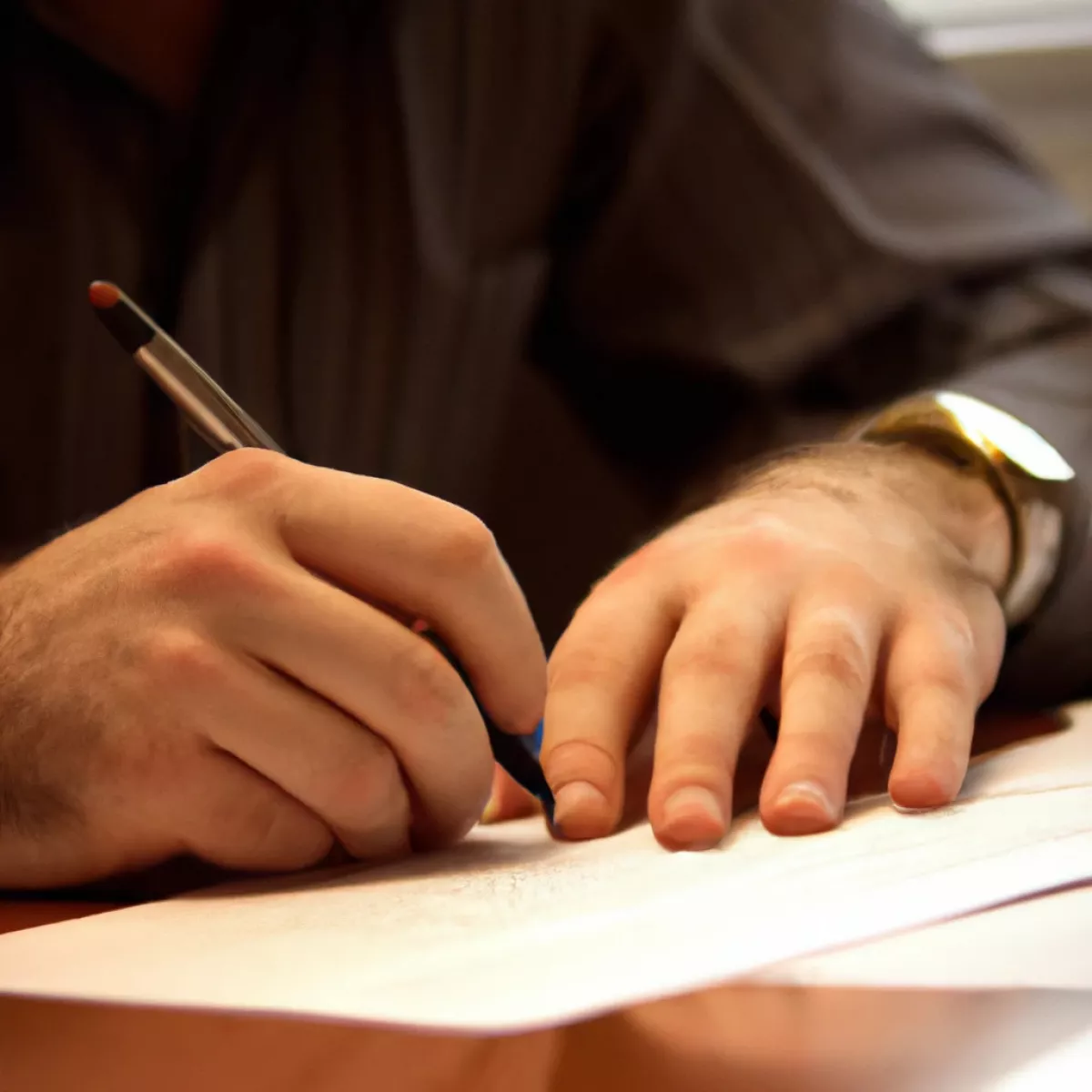 When building an RFP, some of the best resources include:
Industry standards and best practices: Research industry standards and best practices to ensure that your RFP covers all necessary aspects and aligns with established norms.

Templates and examples: Use RFP templates and examples to structure your document and get an idea of what information to include.

Government procurement websites: Check websites of government procurement departments for guidelines, templates, and other resources related to RFPs.

Professional associations: Relevant professional associations can provide valuable information, including standards, guidelines, and templates.

Previous RFPs: Review RFPs from similar projects or in your industry to gain insight into what information to include and how to structure your RFP.

Legal resources: It's important to understand the legal implications of an RFP. Consult local or national procurement laws and guidelines to ensure that your RFP is compliant.

Procurement consultants: Consider hiring a procurement consultant to help you build your RFP and ensure that it is comprehensive and effective.

RFP software: Consider using RFP software to streamline the RFP process and reduce errors. Many RFP software solutions offer templates, examples, and other resources to help you build a high-quality RFP.
Contents
Tags
Next Article