5 Things to Always Include on an RFP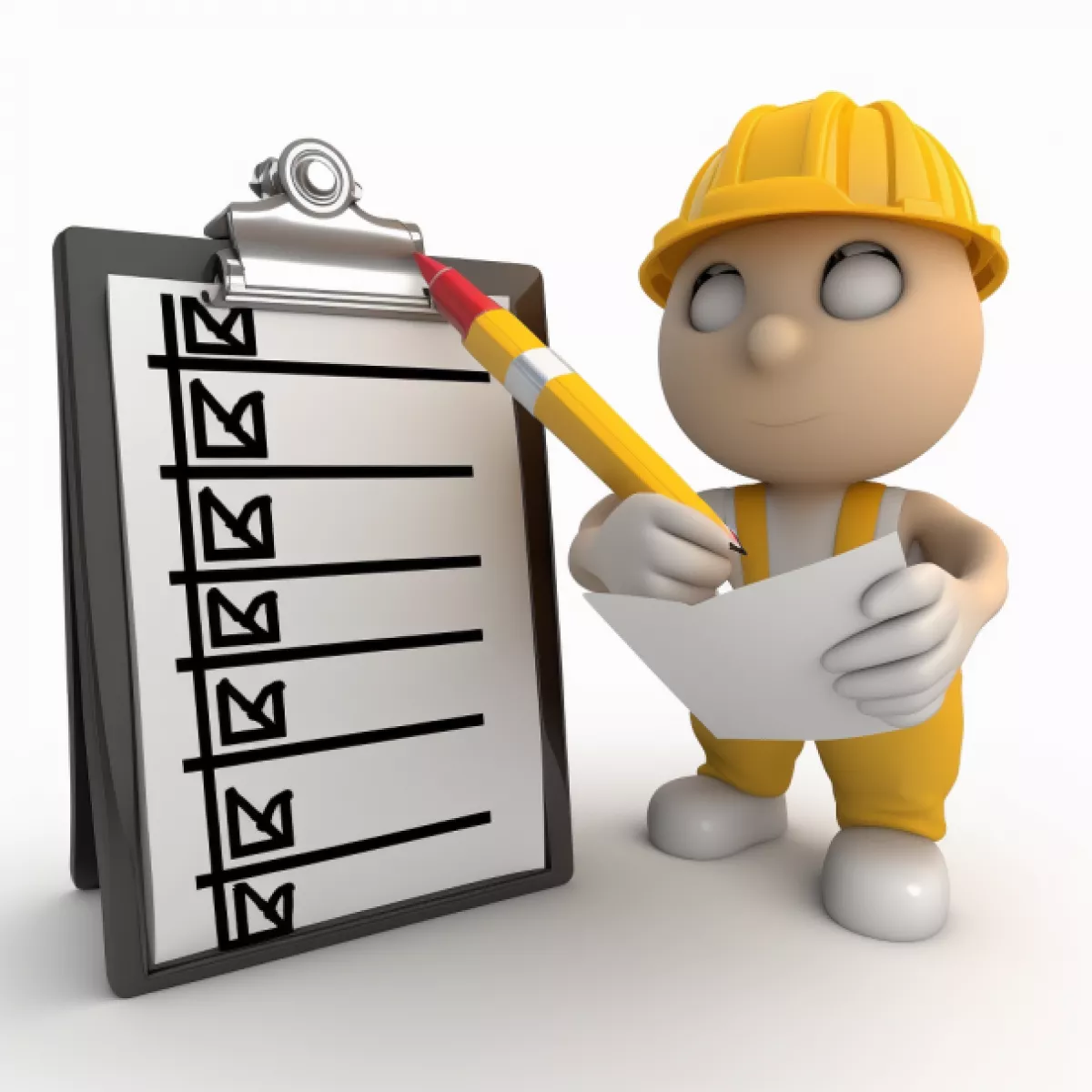 RFP must have's
On Monday I posted a blog about the top 10 mistakes I see on RFP's when I receive them. Today I want to talk about the key elements every RFP should include. Including these elements will ensure a smooth quoting process and will benefit the client as much as the agency.
The following is a list of the five components of your RFP (request for proposal) that should always be included:
An in-depth discussion of the requirements and restrictions that are imposed by the project: This should include a detailed description of the products or services that you are looking for, in addition to any specific requirements or limitations that you have. Specifically, this should include:

Evaluation criteria: You need to define the criteria that will be used in the evaluation of the proposals in a way that is clear and to the point at the same time. These evaluations ought to take into account a variety of factors, including things like cost, previous experience, and technical aptitude.

Details regarding your company or organization, including the following details: Kindly provide some background information on your company, including its size, the location of its headquarters, and the industry in which it operates, and thank you. Because of this, potential vendors will have a better understanding of your requirements, and they will be able to construct their proposals in an appropriate manner.

A timeline: Include in the timeline for the process of responding to the RFP not only the date by which it is anticipated that proposals will be due, but also the date by which it is anticipated that awards will be given.

A point of contact that can be recognized without much effort: Please identify the person or group that will be in charge of managing the RFP process, and provide us with their respective contact information in the body of your response. As a direct result of this change, it will be a great deal less difficult for vendors to inquire about or get clarification on requirements. This will make the process much more efficient overall.
If you include these components in your request for proposals, you will be able to produce a document that is not only easy to understand but also comprehensive and effective in its ability to elicit high-quality proposals from potential suppliers. If you incorporate these aspects into your request for proposals, you will be able to generate a document that is not only understandable but also exhaustive and effective (RFP).
Contents
Tags
Next Article