Extracting Business Intelligence from SAP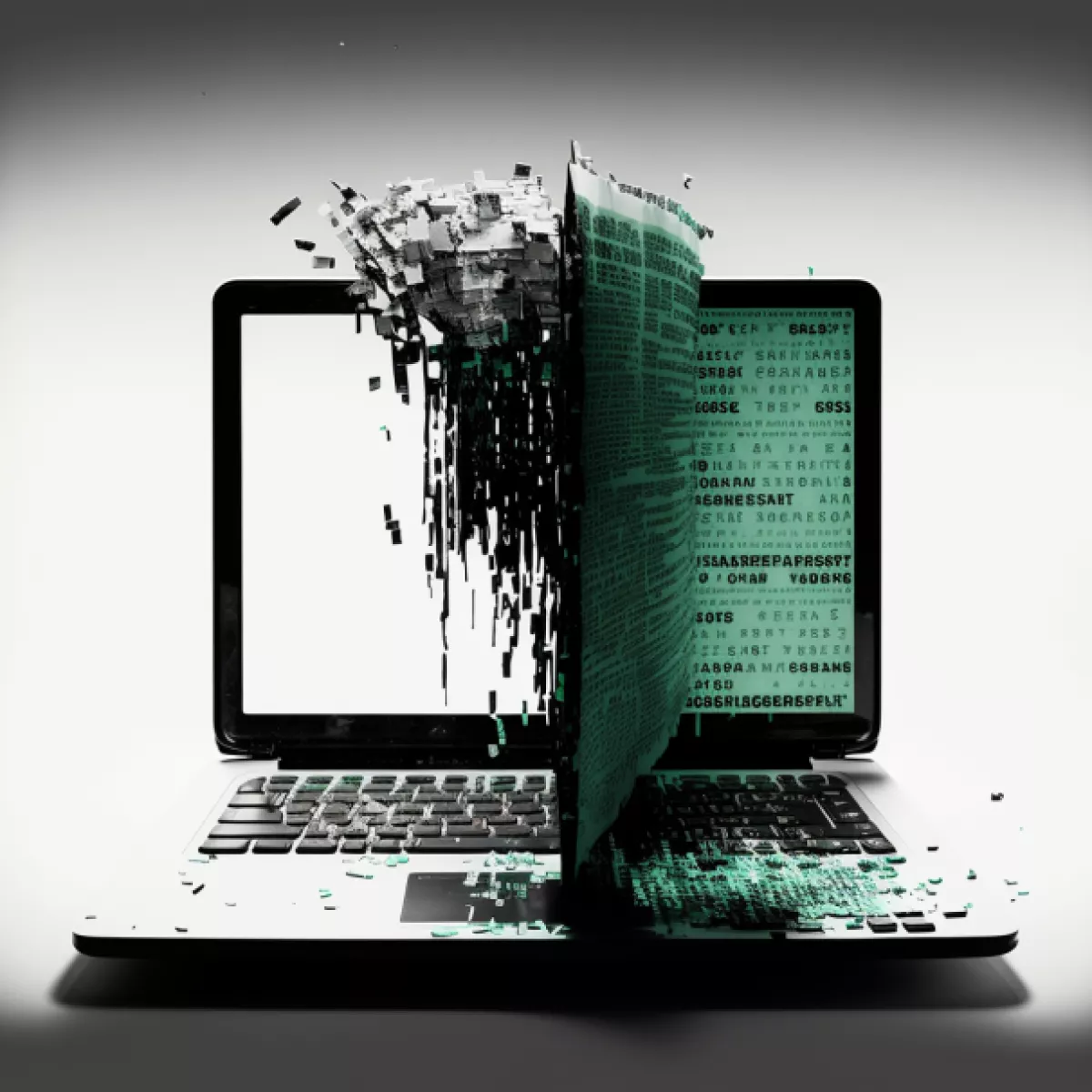 Making SAP more intelligent
SAP builds some of the most widely used software for businesses in the world Concur, BTP, Arena, Aktie, and Hana as examples. As great as their software is, most businesses at some point will need to customize or integrate other systems into it. The process of collecting data for the purpose of analyzing it and producing reports on the findings in order to inform business decisions and strategies is referred to as "business intelligence" (BI), and it is denoted by the acronym BI. In the event that your company uses the SAP software system, you can obtain business intelligence from the system in a variety of different ways. Here are some ways clients are using SAP and extracting critical business intelligence from the software.
Some businesses take advantage of SAP's reporting tools by using the internal tools SAP provides. Users can employ them in order to generate reports and extract data from the system. You can acquire these tools by visiting the SAP website. This category includes a wide variety of different tools, some of which include SAP Predictive Analysis, SAP Crystal Reports, and SAP Business Objects Web Intelligence.
Its a best practice to start with the use of the tools that SAP provides for data extraction. These tools can be used to accomplish this goal. These kinds of tools are represented by examples such as SAP Data Services and SAP BusinessObjects Data Services respectively.
Make use of the SAP dashboards: SAP provides a number of dashboarding tools, one of which is called SAP BusinessObjects Dashboards. These tools can be utilized to track key performance indicators and visualize data extracted from the system. On the SAP website, you can locate these various tools (KPIs).
Make use of the Application Programming Interfaces (APIs) that SAP has made available. These application programming interfaces can be used to retrieve data from the system and integrate that data with other software or computer systems.
It is imperative that you keep in mind that the specific requirements and goals of your organization will determine the approach that you take in order to extract business intelligence from SAP. This is something that you should keep in mind at all times. It may be beneficial to work with a SAP consultant or partner to figure out which SAP strategy will work best for your company when you are trying to figure out which SAP strategy will work best for your company.
Contents
Tags
Next Article