Top 10 Advancements in Tech Manufacturing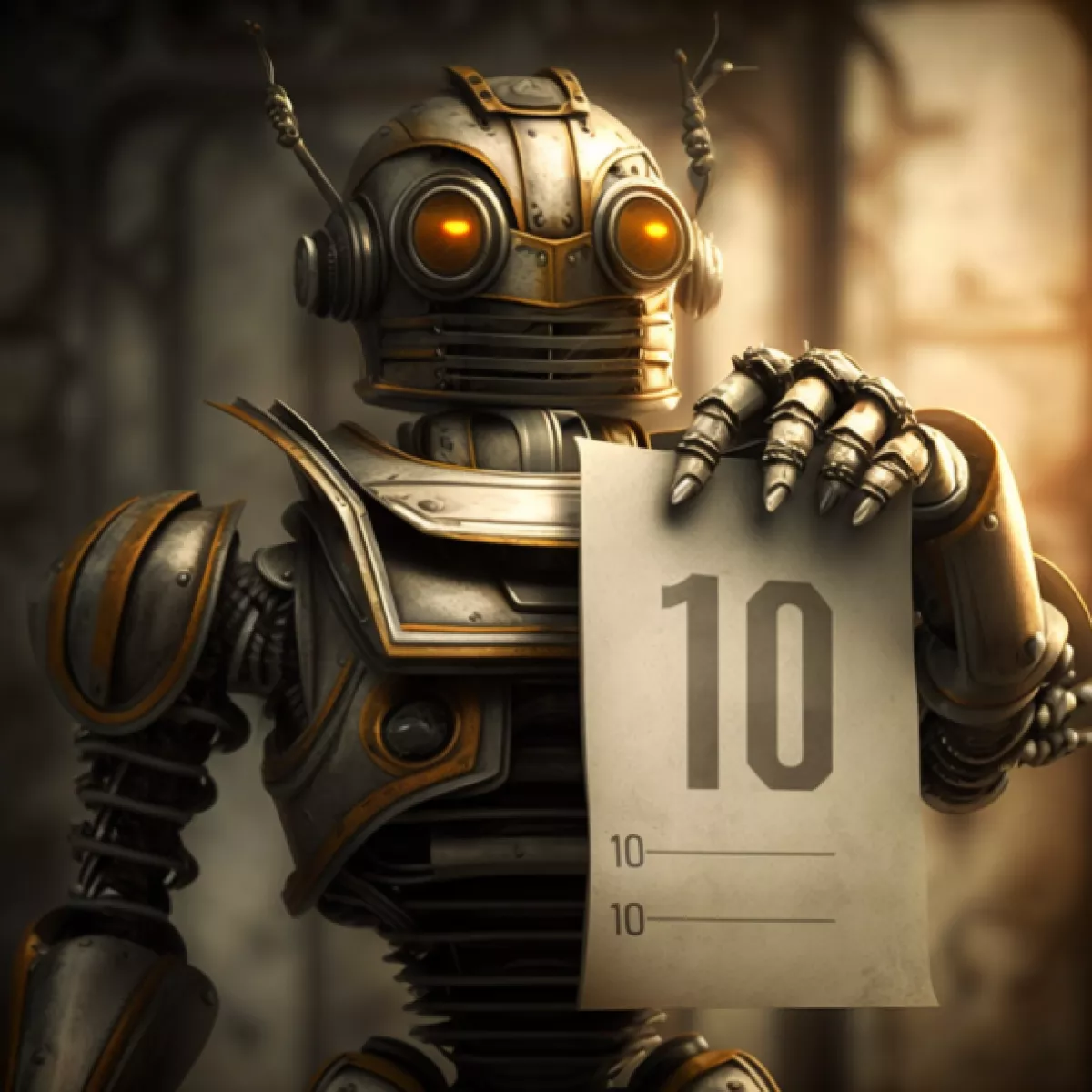 3D Printing: The ability to produce complex shapes and structures using additive manufacturing techniques has revolutionized product design and production.

Artificial Intelligence: AI technologies such as machine learning and deep learning have been integrated into many manufacturing processes, allowing for automation and optimization.

Internet of Things (IoT): The proliferation of connected devices has enabled real-time monitoring and control of production processes, as well as increased efficiency and reduced waste.

Advanced Robotics: The development of more advanced and flexible robots has allowed for automation of many manual processes, leading to increased efficiency and improved quality control.

Augmented and Virtual Reality: AR and VR technologies have been used in manufacturing to improve training, design, and collaboration processes.

Nanotechnology: The ability to manipulate materials at the nanoscale has opened up new possibilities for material science, resulting in stronger and lighter materials with improved performance.

Biotechnology: Advances in biotechnology have enabled the development of new materials, such as bio-based plastics, and the use of microorganisms for production processes.

Big Data Analytics: The ability to collect and analyze large amounts of data has improved decision making and optimized production processes.

Advanced Materials: The development of new materials, such as graphene and carbon nanotubes, has led to improved performance and reduced weight in products across multiple industries.

Cloud Manufacturing: The ability to store and access data and production processes from the cloud has increased collaboration and allowed for more flexible and efficient production processes.
Contents
Tags
Next Article