Digital Agency of Record for Their 4 National Brands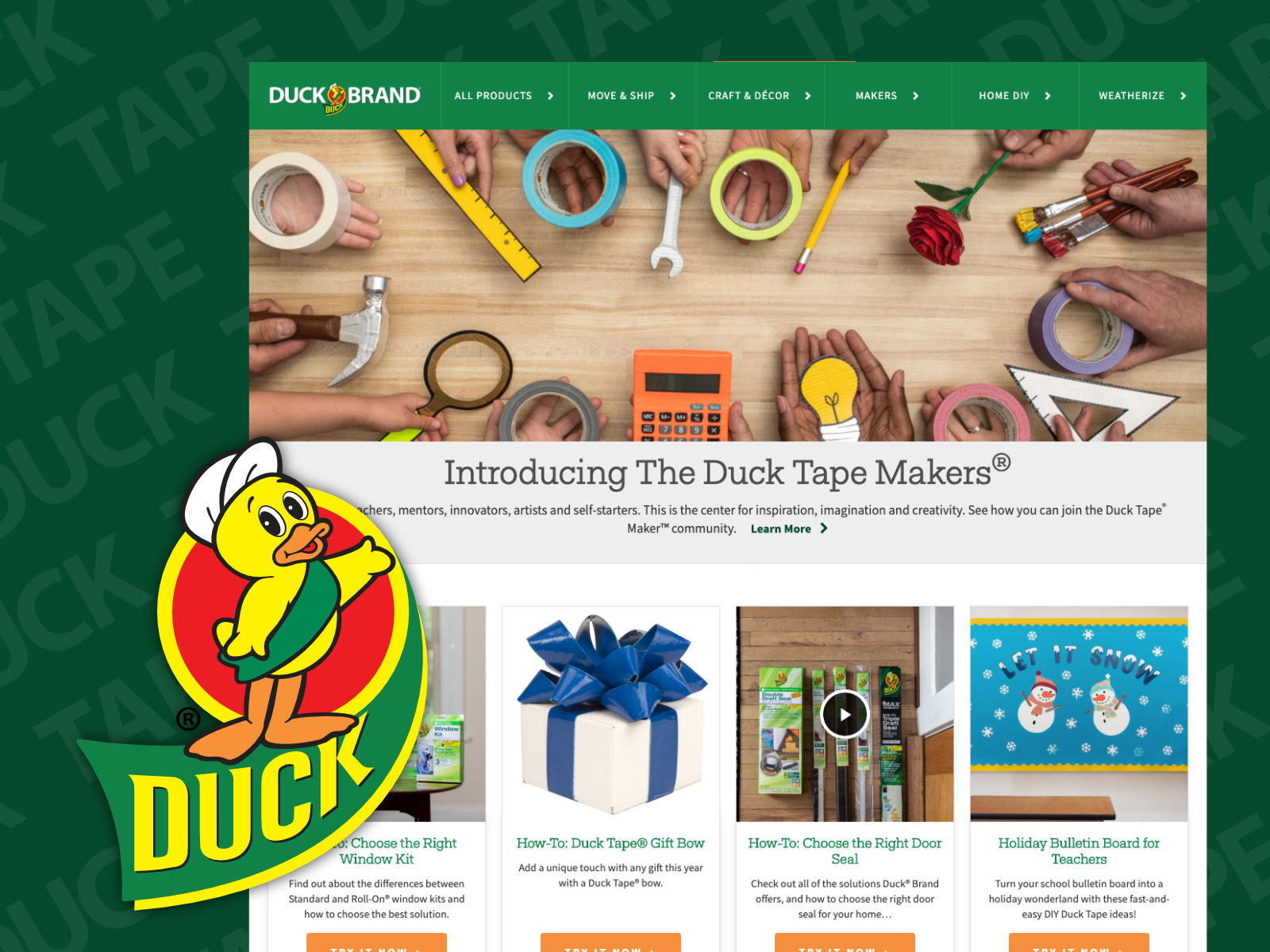 We are the digital agency of record for Shurtech, managing websites for their four national brands. During our tenure with Shurtech, we've successfully completed various projects for them including the implementation of a mature CMS, UX research / persona interviews, information architecture and marketing automation.
Lets Talk.
Would you like to discuss our work with Shurtech in more detail?