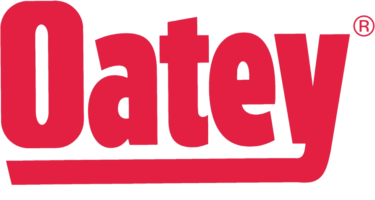 Online Catalog Design / Development & Rebranding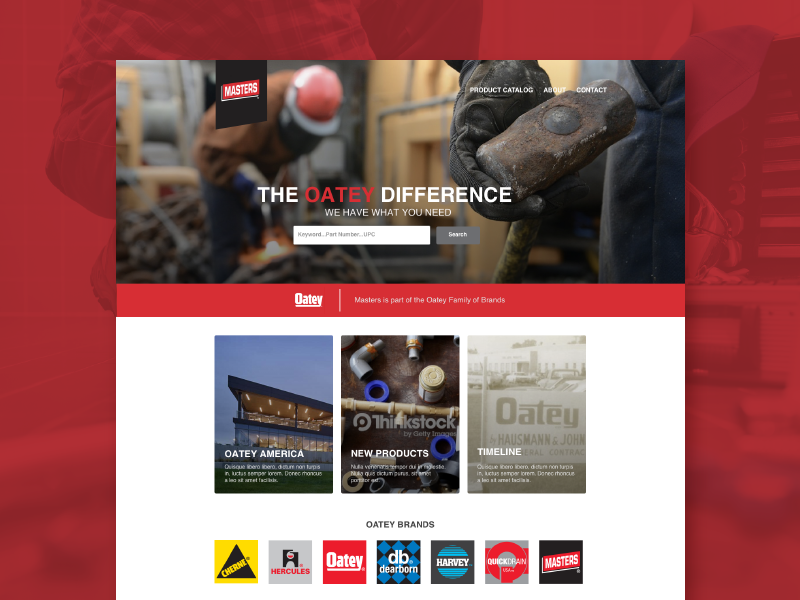 Oatey has been in business for over a century, providing reliable, high-quality products for the residential and commercial plumbing industries. We analyzed their customers Path to Purchase and designed a new online catalog for their Canadian division, which included a rebrand of a company they acquired (Master's) to match Oatey's current brand.
Lets Talk.
Would you like to discuss our work with Oatey in more detail?