Custom CMS Backend & Consumer Knowledge Website Build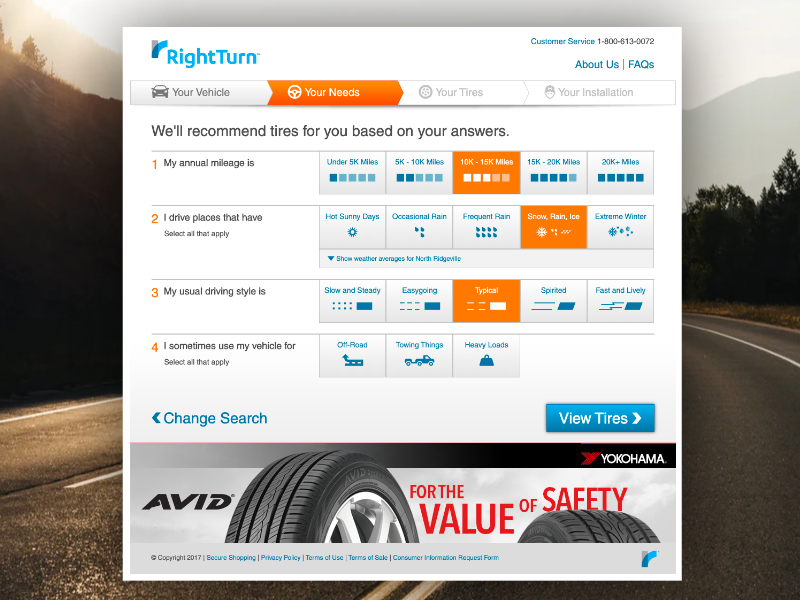 DealerTire is a revolutionary in how consumers purchase tires for their vehicles. Our team was able to implement a brand new CMS backend for their D2C marketplace, which focused on efficiency and making their operations more productive. In addition, we completed a technical implementation of a new customer knowledge website with the goal of enhancing their customer's experience and improving customer brand loyalty.
Lets Talk.
Would you like to discuss our work with DealerTire in more detail?