Why We Love Building SaMD: BloodHub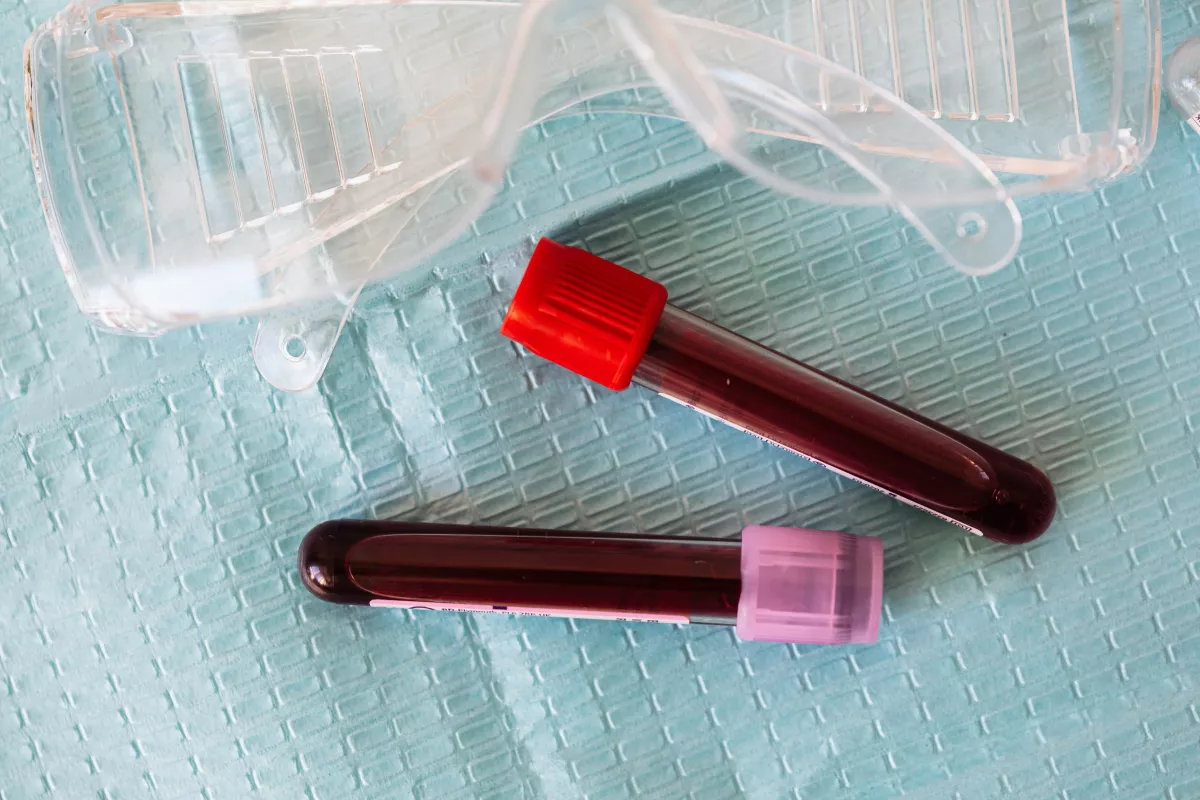 At The Refinery, we have designed and built a huge variety of software, applications, portals, websites, etc. for multiple industries and sectors. And sure, they have an impact on people's lives in one way or another. But designing and developing SaMD (software as a medical device) is different, and the impact can be substantial to patients. This is why we love working in the medical technology industry, and especially love SaMD projects.
Software as a Medical Device (SaMD)
If you are unfamiliar with what SaMD is, it stands for "software as a medical device". Basically, it's software that is used for one or more medical purposes, which operates on its own without the need for a hardware device. If you're interested in learning more about SaMDs, be sure to read through our blog post "What is Software as a Medical Device (SaMD)?".
Being a software development company, it's not often that we are able to truly help people in the way that doctors, nurses, and other healthcare workers do. However, we do have the ability to create tools that can assist them when we work on SaMD projects.
SaMD Spotlight: BloodRelay by BloodHub
We've had the opportunity to work with BloodHub on a few projects including their initial software and a more recent application within that software named BloodRelay.
BloodHub was launched in 2010 to meet the ever-changing needs of the blood banking industry. The founding vision of the company states: "Bring blood suppliers and hospitals closer with a paperless process that is automated and transparent, backed by exceptional reliability, ease of use, smart ideas and responsive, personalized service."
Fast forward 12 years, and approximately 60% of the blood supply in the USA is ordered through BloodHub!
BloodRelay is an application that automates patient and unit testing and integrates directly with BloodHub. The focus of BloodRelay is on reliability, innovation and ease of use. Each customer is in control of multiple elements, such as patients, samples and tests. Everything is configurable, making implementation and adoption easy. BloodRelay also integrates bi-directionally with BloodHub Services. This two-way integration promotes seamless order entry and patient report transmission.
BloodRelay will enhance staff productivity, help reduce errors, and facilitate improved patient care. It was also given 510(k) clearance by the FDA in November of 2021.
BloodHub has revolutionized the blood banking industry. More than 36 million units have been shipped through their software to more than 50k users. Just this year, ImpactLife, Miller-Keystone Blood Center, and The Blood Connection have adopted BloodRelay for IRL automation and to relieve staff shortages. Also, as of the end of 2018, more than 4,100 hospitals across the country were using BloodHub.
Working with the team at BloodHub was a great experience, especially since we were able to help them design software that changed an entire industry. We look forward to seeing what BloodHub will accomplish in the future.