What to Consider When Creating a Portal for Healthcare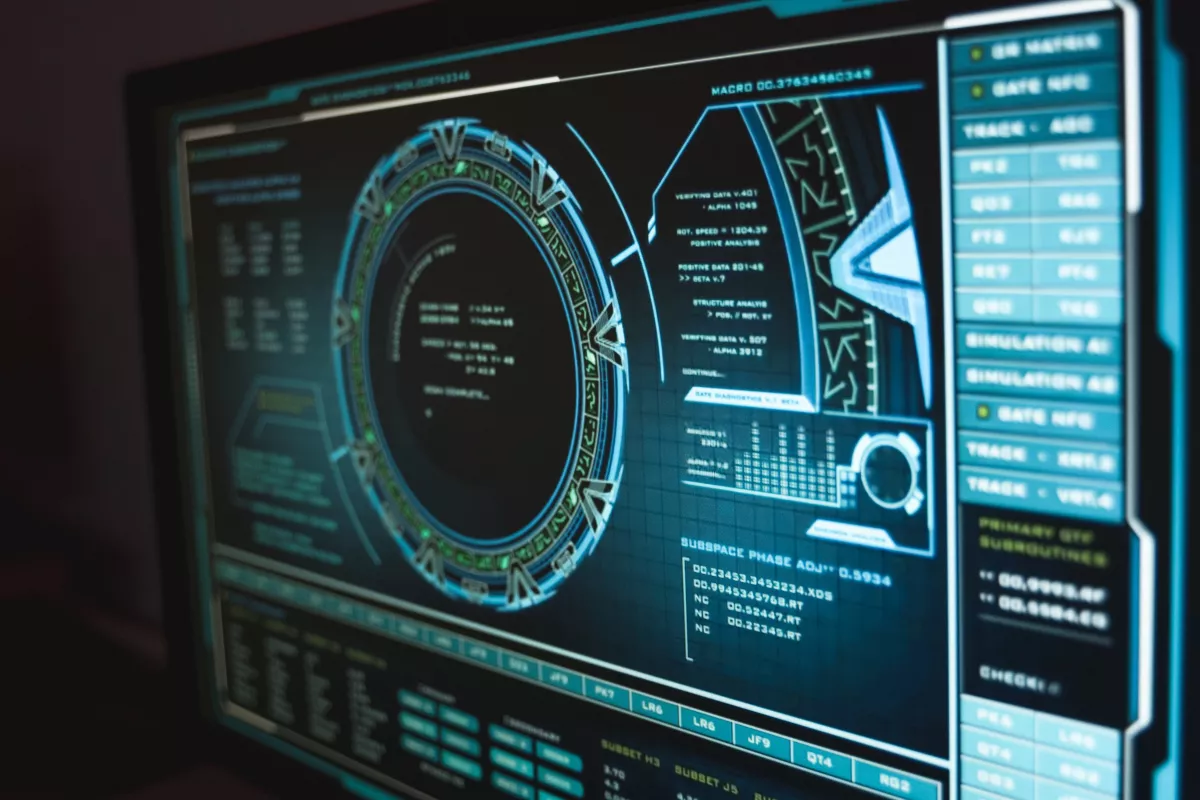 There are plenty of reasons for a healthcare organization to create a portal, whether it's for patients, employees or both. Having a custom portal increases productivity and efficiency, as well as creates a better overall user experience. Now that we know this, when is it time to create a portal or update your existing portal, and what are the important things to consider when doing so?
What are patient portals and employee portals?
In a general sense, portals do similar tasks. These tasks include connecting multiple systems or functions one place and allowing users to log in and interact with those systems or functions. An online patient portal is software or an application focused on providing seamless interactions and communication between a medical organization and a patient. Patient portals benefit both the patients and the organization by saving time and effort.
An example of a simplified patient portal is a stand-alone solution, which allows patients to complete tasks such as make payments or schedule appointments. This type of portal is not connected to any other networks or systems. A more complex example is an integrated patient portal, which is directly connected to systems like patients' electronic health records and a medical billing system. Integrated portals have many more functions, but are also more expensive to design and build.
Employee portals are used for updating personal information, managing PTO, insurance information, scheduling, etc. Plus, they can be integrated with other systems specific to the organization.
Features & benefits of healthcare portals
There are a variety of benefits for medical organizations that come from multiple features in portals. The two major areas where portals help include solving organizational problems and managing patients. Specifically, portals can:
Take on the work of a healthcare administrator. Your medical portal can work as a support team for your hospital, allowing your patients to resolve issues on their own. This reduces the workload of your administrators.
Reduce the amount of medical errors. Portals allow patients to manage their own information, avoiding the possibility of a miscommunication with another human.
Greatly improve patient / healthcare communication. Chatbots within portals can help solve patient problems before they ever speak to an employee. Also, messaging with medical professionals is easy and simplified, so responses are quicker.
The benefits sound really promising, and we only reviewed the basics! They are results from the variety of features that healthcare portals offer. Here is a list of some general features.
Allow patients to schedule appointments. Patients really appreciate this so it can be done around their schedule in a seamless manner.
View billing information and pay outstanding bills. It's much easier for patients to pay their bills when everything is in one place. There's no paper to lose!
Manage / view health information. This gives patients a secure place to view information such as lab results, treatment history, etc.
Complete forms before their visit. Patients can complete necessary forms before they get to the doctor's office. This also saves a lot of employee time because the information goes directly into the system.
Securely message doctors. We all know how difficult it is to get a doctor on the phone. With a messaging system, doctors can respond as soon as they're able.
Important things to consider when creating a portal
Now that we have a general sense of healthcare portals and what they do, let's review some important things to consider when building a portal.
The first thing to consider is your target audience. You should think about the major similarities between your patients. For example, are they generally younger? Middle-aged? Senior? Younger patients tend to be much more tech savvy compared to older patients. Older patients may need a simpler user experience.
Next, always keep healthcare requirements in mind, specifically HIPAA. If you are accepting credit card payments, you also need to think about PCI DSS.
Always remember to put yourself into your patients' shoes and learn what their priorities are. When you understand their priorities, you will be able to create the user experience that they want. Along with this, you need to analyze the efficiency of your portal. Does it really save time and effort, or are there issues that need to be addressed?
The last major thing to consider is data security. Health and medical information is worth more than other types of data on the black market, so it's a common target for hackers. Be sure your portal is protected.
There is a lot to think about when building a healthcare portal. The best thing to do is to find an experienced developer that understands the healthcare industry.