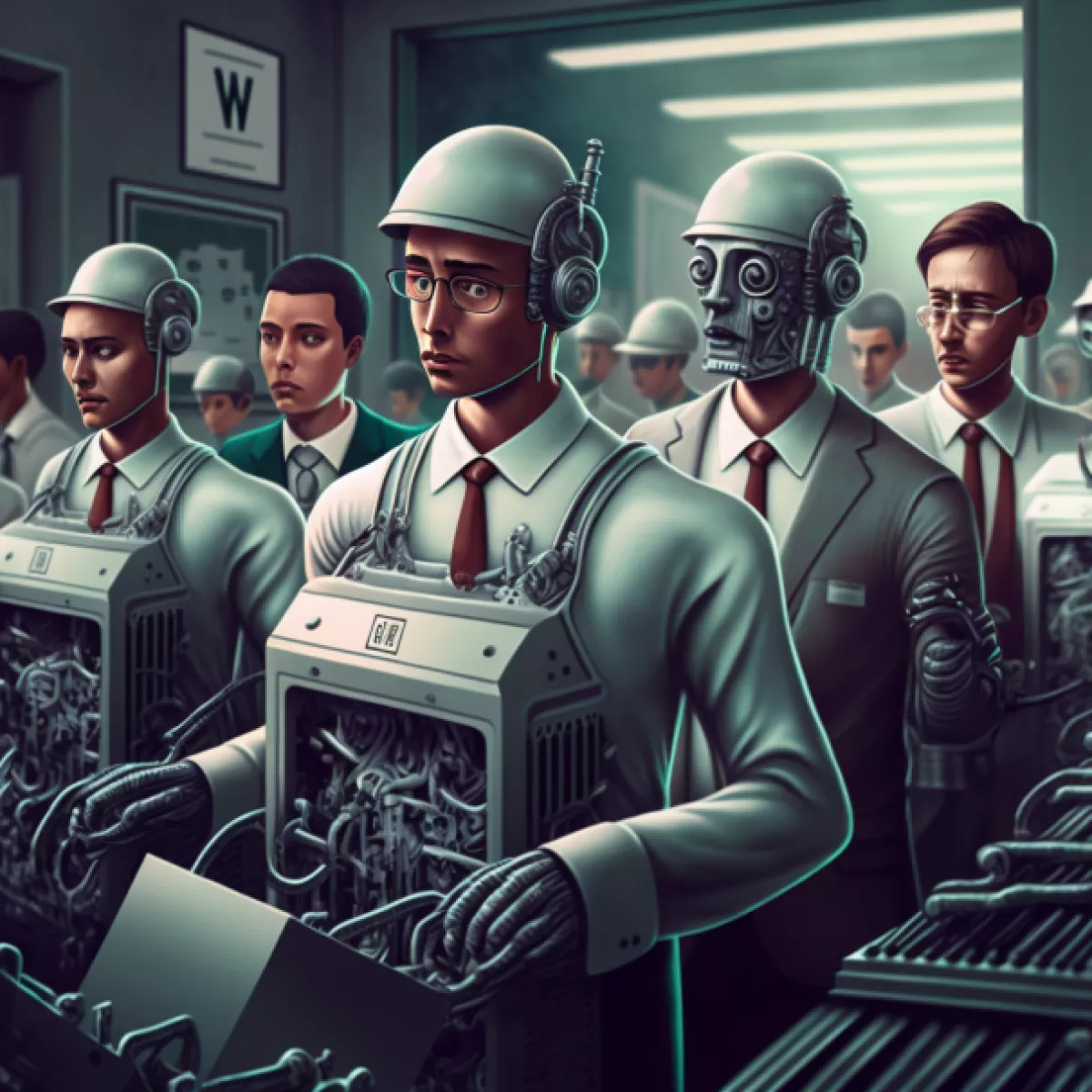 From Time and Material to Fixed Price
My background in sales has encompassed many different industries and that gives me a general understanding that can be applied across a broad range of products. When I was brought on by the Refinery and was told exactly what Dave was trying to accomplish I was inspired. A goal so large and ambitious that I had to join the team just for the challenge. As I began having conversations with potential customers I began to find a rhythm and truly understand how beneficial this arrangement is from their perspective.
Most prospect's are used to paying for implementations based on the amount of time and materials spent on the project. When I explain the new process to quote a project the prospect initially displays some early reluctance to pay a fee for research and discovery phase we call an engagement. This is because the prospect was accustomed to paying for software implementations based on an hourly rate and the research phase was always included in the sales process. The problem being that "research" phase makes mostly assumptions and obscures the process to solve problems for the clients just to get their business. It's a part of the sales process!
When I explain how the discovery phase at the refinery is removed from the sales process and that we turned it into a product called an engagement, I am usually met with some reluctance. That reluctance usually dissipates quickly when the prospect realizes how it eliminates their risk. In a typical engagement a prospect is able to provide us with the information needed to better understand their business objectives, thereby allowing us to define the scope of the project and its desired outcomes with much higher resolution.
After explaining an engagement to a prospect we usually chat about what it means to them. I began that conversation about the multiple advantages that are obtained by deploying software at a fixed cost. These advantages include a budget that can be calculated with better confidence, a scope that is more comprehensive, and a delivery schedule that is estimated with greater accuracy. In addition to this, I emphasize the fact that this type of engagement has the potential to reduce the overall risk that they are exposed to, and the quantity of resources that they consume.
Once a prospect understands our process they usually acknowledge the value of the offering. It makes it easy for resource planning and reduces the risk they face. It also gives them a greater degree of assurance regarding the schedule and scope of the work.