Refinery and flourish win 2015 Addy Awards
We're proud to announce that The Refinery, in conjunction with our fantastic partners at flourish agency, brought home two Addy Awards from the AAF Cleveland Chapter.
Both awards, a Judges Choice and a Gold Addy, were for our work with GoodGreens, a local wellness bar company.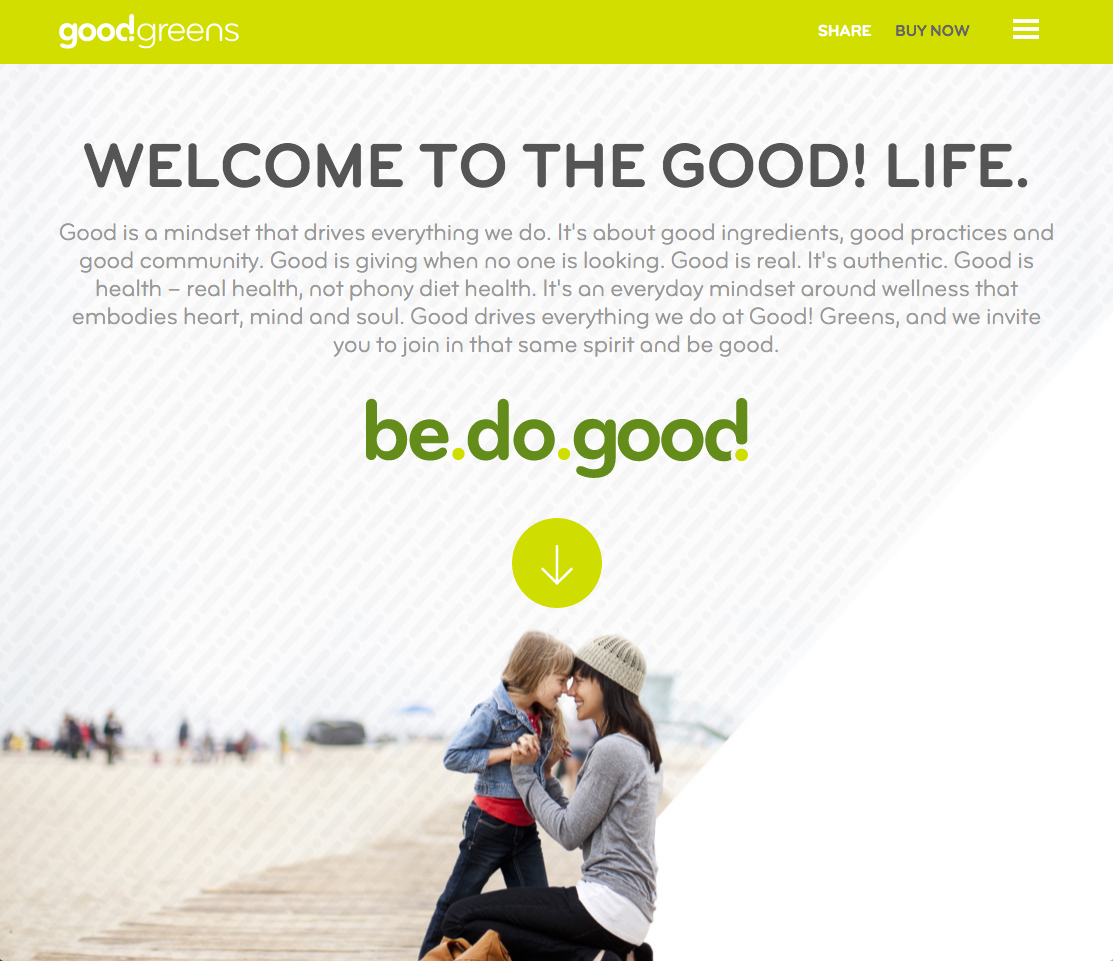 This post was last updated on: Feb 15, 2021.