Importance of Inventory Management
The effective management of inventory is an essential component of operating a productive manufacturing operation. Inventory management done correctly helps cut costs, boosts efficiency, and ensures that client orders are completed on time, all while increasing productivity. During the course of this week, we will be publishing a series of articles that discuss efficient inventory management in a manufacturing facility.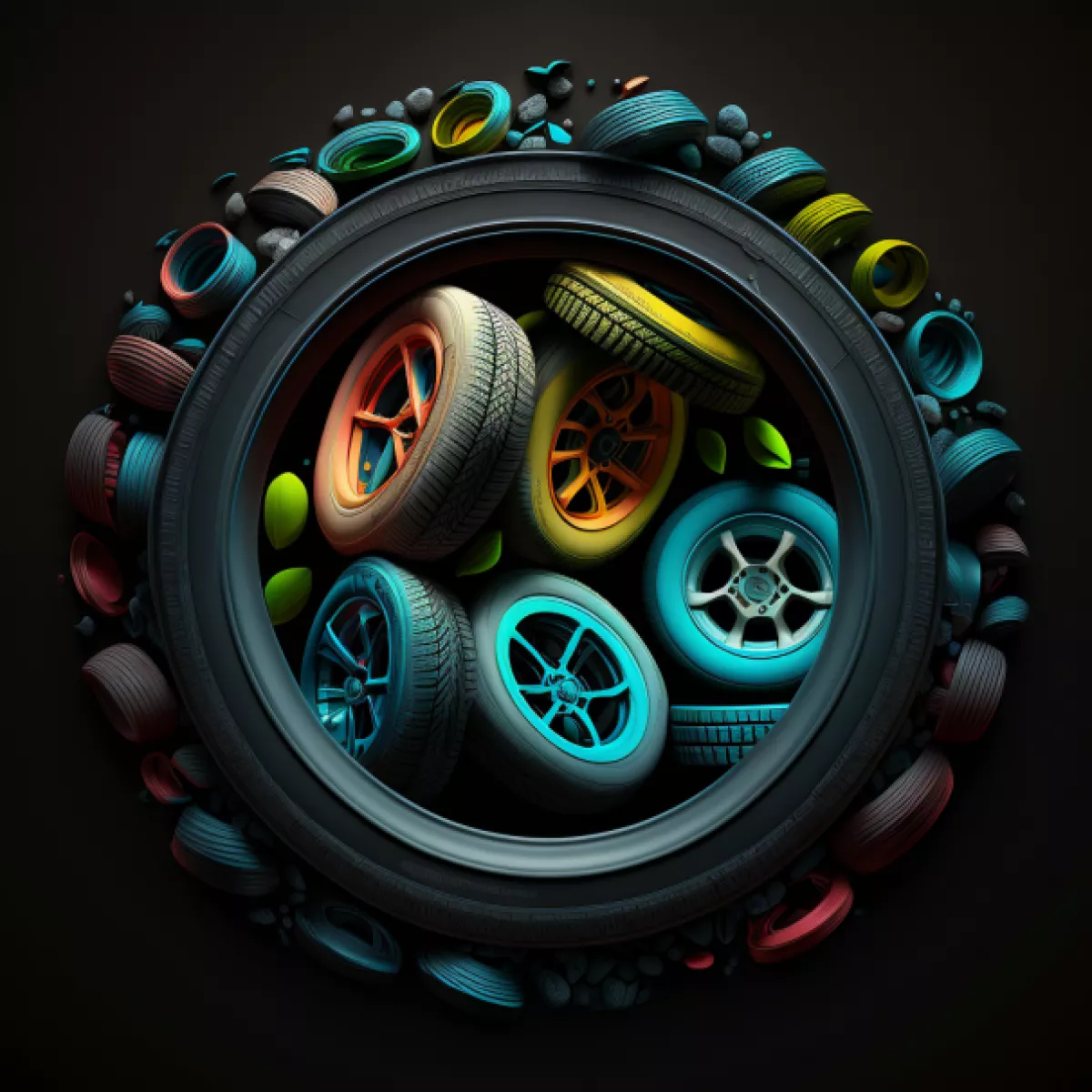 Effective Inventory Management
1. Put in place an accurate system for keeping track of the inventory. This system needs to be able to keep track of all of the inventory items, including their amounts and where they are located. This will assist in ensuring that all inventory is properly accounted for and that items are distributed in the appropriate manner.
2. Set up an effective reordering scheme. This system ought to be able to monitor inventory levels and alert staff when inventory needs to be refilled. [This system should be able to monitor inventory levels and alert personnel.] In addition to this, it must to be able to monitor the pricing of the materials and notify the staff whenever there are cheaper prices available.
3. Put in place a method for counting the cycles. The items in the inventory should be counted on a regular basis using this technique, and the results should be compared to the records kept in the tracking system. This will assist in identifying discrepancies between the records and the actual inventory that is present.
4. Keep track of the movement of the inventory. It is essential to have the capability of monitoring the movement of inventory from one location to another. This will help to ensure that nothing is lost or taken by an unauthorized person.
5. Make use of modern technology. There is a wide variety of software on the market that can assist with more efficient inventory management. The majority of the tasks associated with inventory management, such as keeping track of inventory levels, placing orders for goods, and generating reports, can be automated with the help of these tools.
In conclusion, the successful operation of a manufacturing facility often depends on the quality of the facility's inventory management. Manufacturers can ensure that their inventory is managed effectively and efficiently by utilizing technology, putting in place an accurate tracking system, establishing an effective reordering system, utilizing cycle counting and tracking inventory movement, and implementing an accurate tracking system for inventory movement. Over the course of the next few days I will elaborate and go into more detail on each point in this blog.
Contents
Tags
Next Article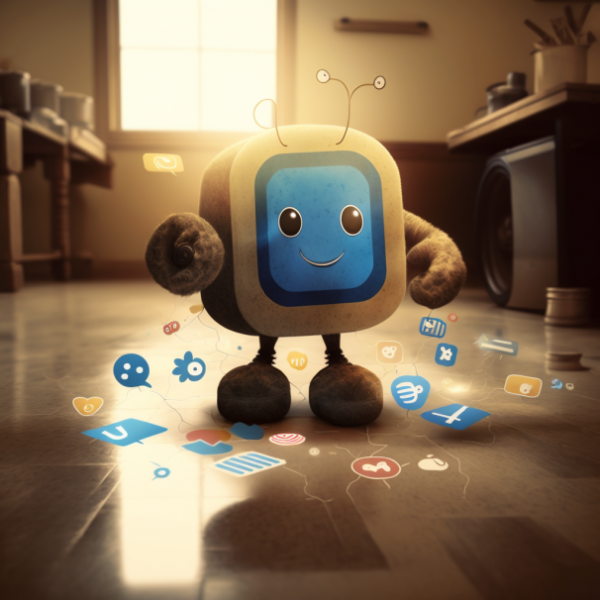 In the modern era, medtech has revolutionized patient care by providing healthcare providers with the tools and technology they need to diagnose, treat, and prevent medical conditions with greater accuracy and efficiency than ever before. Healthcare providers can use medtech to make more accurate diagnoses and develop more effective treatment plans, improving the quality and convenience of patient care, lowering costs, and ultimately improving patient outcomes. Healthcare providers can ensure that patients receive the care they require to recover from illness or injury more quickly and completely by leveraging the power of medtech.
Read More