ERP's and Efficiency
As their company expanded, ABC Manufacturing, a regional manufacturer that creates a large array of items, ran into a problem. When we reached over 20,000 SKUs, it became extremely challenging to manage both our inventory and our production operations. They came to the conclusion that the only way to address this issue was to make an investment in a tailor-made ERP system that was capable of meeting all of their intricate business needs.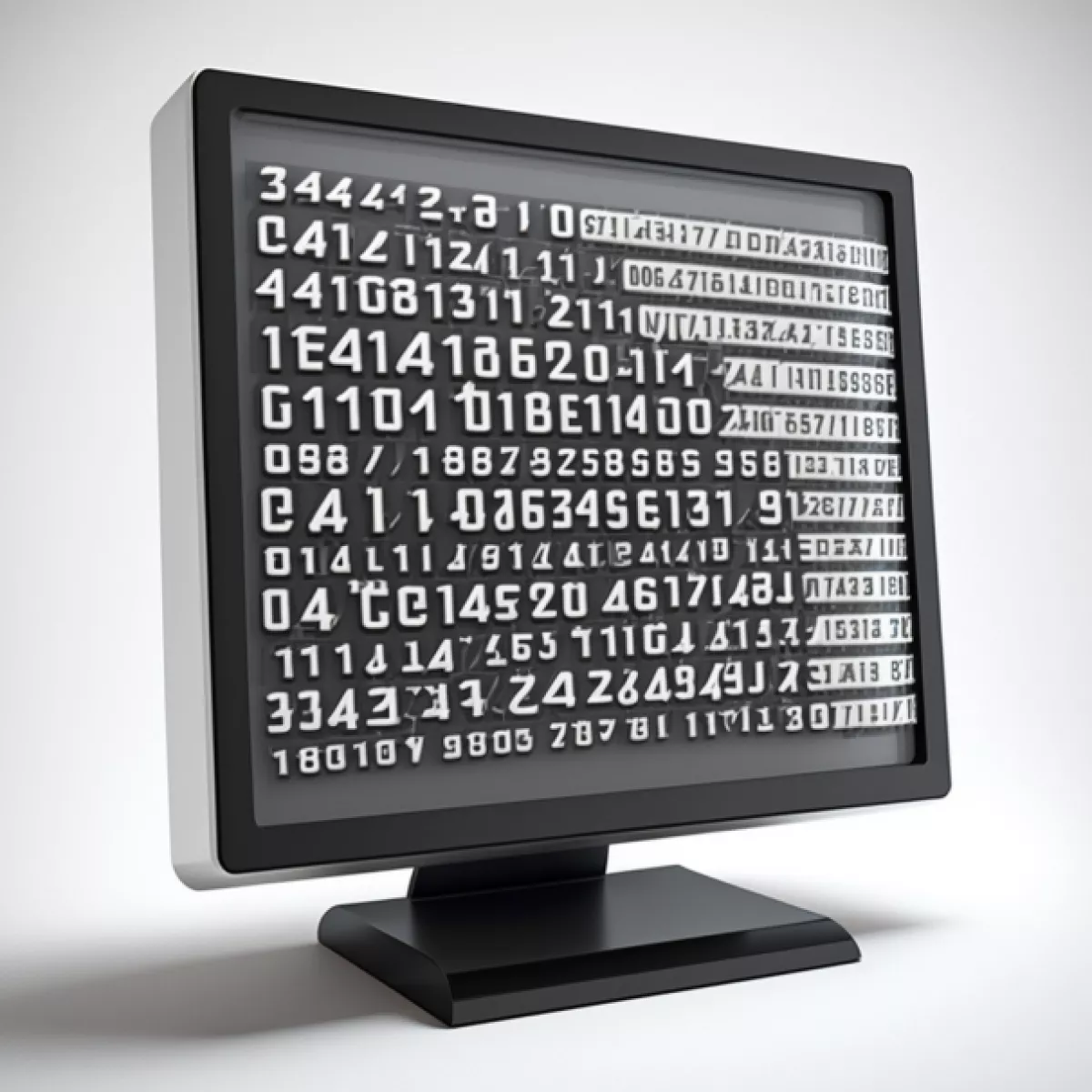 Their current ERP system was incapable of meeting the requirements of their rapidly expanding company. They were forced to rely on a number of different spreadsheets in order to manage their inventory, orders, and manufacturing processes. This resulted in a significant amount of human data entry, which was not only time intensive but also prone to error.
ABC Manufacturing decided to establish a bespoke ERP system with the help of a software development company. The new system needed to be able to interact with the company's existing warehouse and distribution management systems. The new ERP system was developed to improve the company's efficiency in the management of their inventories, orders, and manufacturing operations. ABC Manufacturing reaped the benefits of the ERP system that was created specifically for their company.
ABC Manufacturing was able to optimize their manufacturing processes and cut their inventory costs after installing a new ERP system that allowed them to track their inventory levels in real time. They were also able to handle orders more efficiently, tracking them from the beginning to the end, which resulted in a reduction in the amount of time required to fulfill orders. In addition, by automating their manufacturing processes, not only did they save a significant amount of time, but they also reduced the number of errors they made, which enabled them to manufacture more items while using the same amount of resources.
ABC Manufacturing was given the ability to efficiently analyze their data and make decisions regarding their company as a result of the implementation of a new ERP system, which provided them with more data and improved visibility into their business. ABC Manufacturing was able to expand their company and maintain their position as a competitive player in the industry as a result of their investment in a tailor-made ERP system.
There is no question that an ERP system offers numerous advantages. Streamlining your operations, lowering the likelihood of making mistakes, and improving the quality of your judgments are all possible if you make an investment in a system that is capable of meeting the specific demands of your company. It is essential for growing businesses to keep up with the latest technological developments and make investments in products and services that will assist them in remaining competitive. The effectiveness of an ERP system that was developed specifically for an organization is demonstrated by the achievements of ABC Manufacturing.
Contents
Tags
Next Article