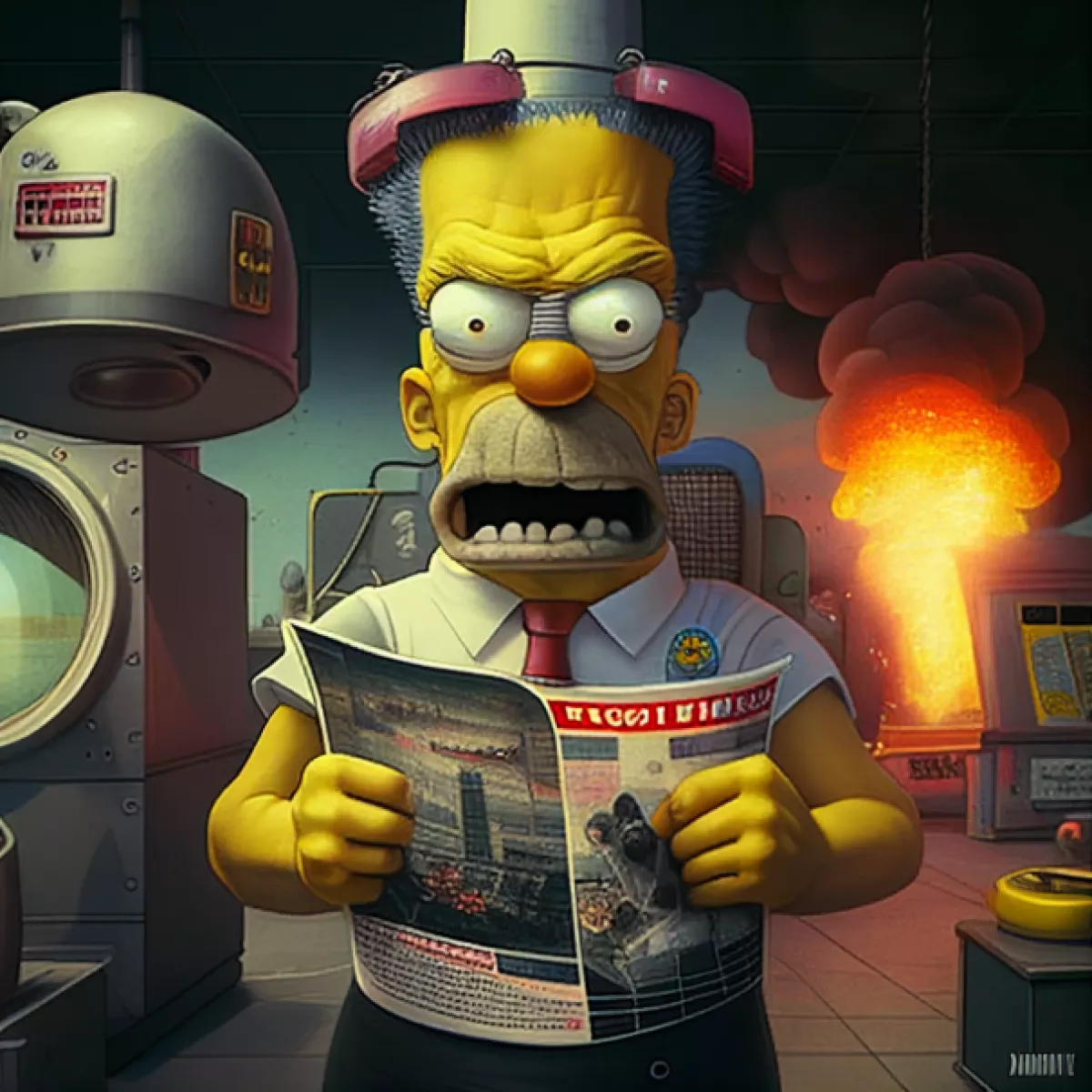 SAP has created some of the most popular business applications like Concur, BTP, Arena, Aktie, and Hana. Even though their software is excellent, most companies will need to modify it or integrate it with others at some point. "Company intelligence" (BI) refers to the process of gathering data for the goal of analyzing it and providing reports on the findings to inform business choices and plans. If your organization runs on the SAP software platform, you may mine the platform for all sorts of useful business insights. Some examples of how SAP customers are using the product and gathering invaluable business insights from it are shown below.
Some companies use the in-house SAP reporting tools to their advantage. Users can take advantage of them to pull information from the system and produce reports. The SAP website is where you can get your hands on these resources. Tools like SAP Predictive Analysis, SAP Crystal Reports, and SAP Business Objects Web Intelligence are all part of this category.
The SAP data extraction tools should be used first as a starting point. You can go there with the help of these instruments. SAP Data Services and SAP BusinessObjects Data Services are two popular examples of such software.
Use SAP's dashboards; the company's suite of dashboarding technologies includes the SAP BusinessObjects Dashboards. These resources can be used to monitor KPIs and visualize data taken from the system. You may find all of these resources on SAP's website (KPIs).
Use SAP's provided application programming interfaces (APIs). These APIs allow the system's data to be accessed and used in conjunction with external applications or infrastructure.
It is crucial to remember that the method you use to extract business intelligence from SAP will be determined by the needs and objectives of your organization. Don't forget this fact under any circumstances. If you're having trouble deciding which SAP approach is right for your business, it can be helpful to contact with an outside SAP consultant or partner.
Contents
Tags
Next Article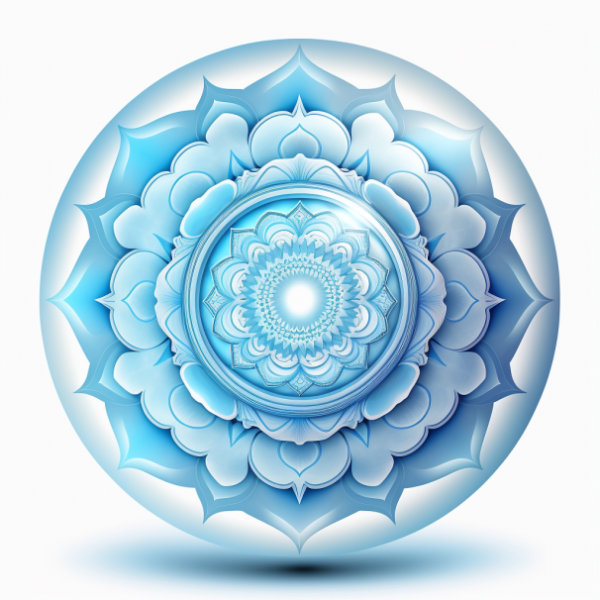 At the Refinery, one of the biggest obstacles to developing new software is figuring out how to incorporate it into the clients' existing technology infrastructure. Listed below are the top ten tactics that have helped us achieve success. Successfully implementing new software inside an organization requires careful preparation and supervision. The following are ten techniques that have proven effective in facilitating the adoption of new software within an organization:
Read More